⚠️⚠️ We are not functional anymore!! ⚠️⚠️
My Courses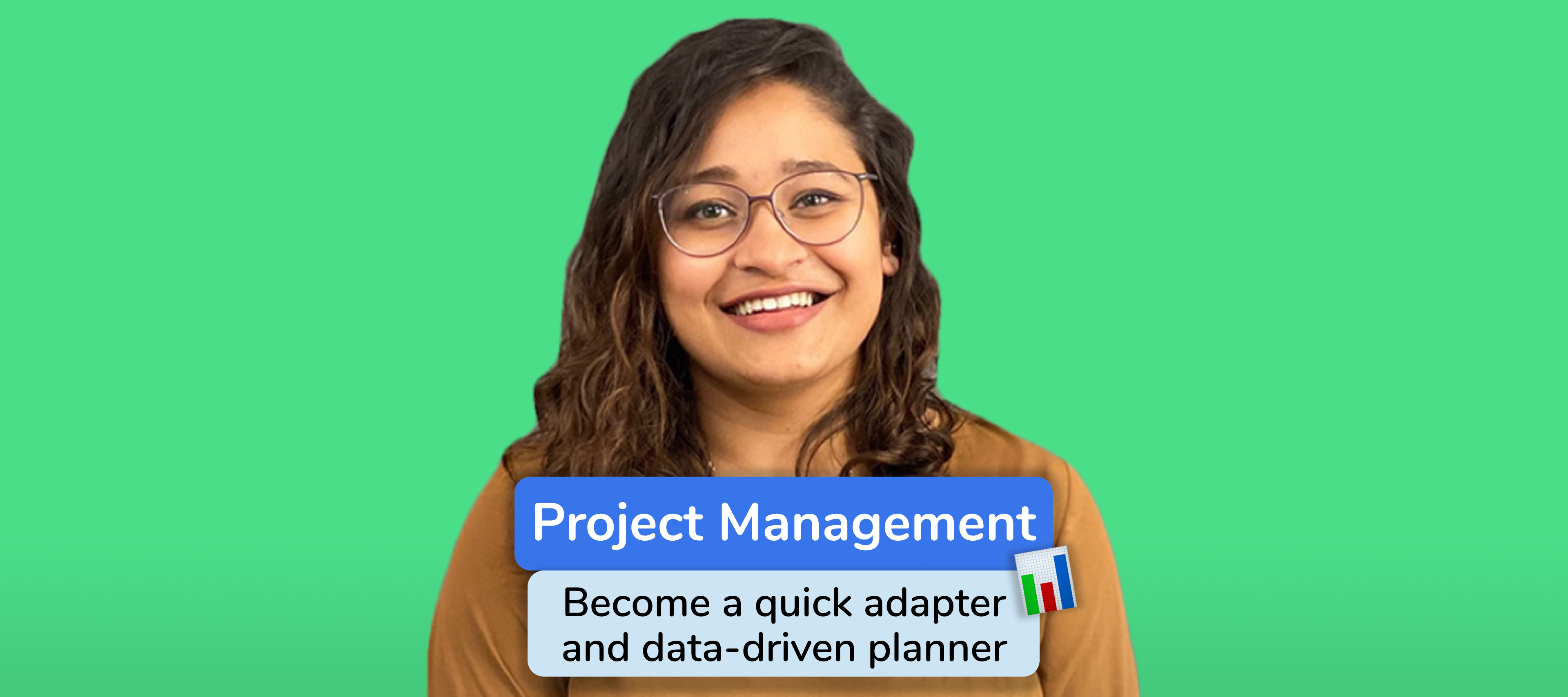 Become a quick adapter and data-driven planner. Design and set up all your projects for instant success.
Ammarah Ahmed
Manager Growth & Performance - Delivery Hero
Ammarah completed her undergrad from IBA, Karachi in Business with a majors in Finance and Supply Chain and has work experience of over 5 years. She has spent the majority of her career working with tech start-ups in the e-commerce industry. During her career, she has worked across multiple organizations in both local as well as regional teams. She has worked cross-functionally on many tech and marketing related projects with Lazada and Alibaba during her time at Daraz, and worked on everything from sales and planning to marketing, business performance, search optimization, customer journey optimization, and brand partnerships. She then spent some time on the Leadership team of one of the first B2B e-commerce companies in Pakistan targeted towards SMEs where she set up three functions from scratch. She is now leading the Growth and Performance function for Dark Stores at Foodpanda (Delivery Hero).
I am good at:
Project Management
Stakeholder Management
Mentoring
Business Planning
Target Setting and Planning
Commercial Performance
Data Analytics
Growth Hacking
Performance Management